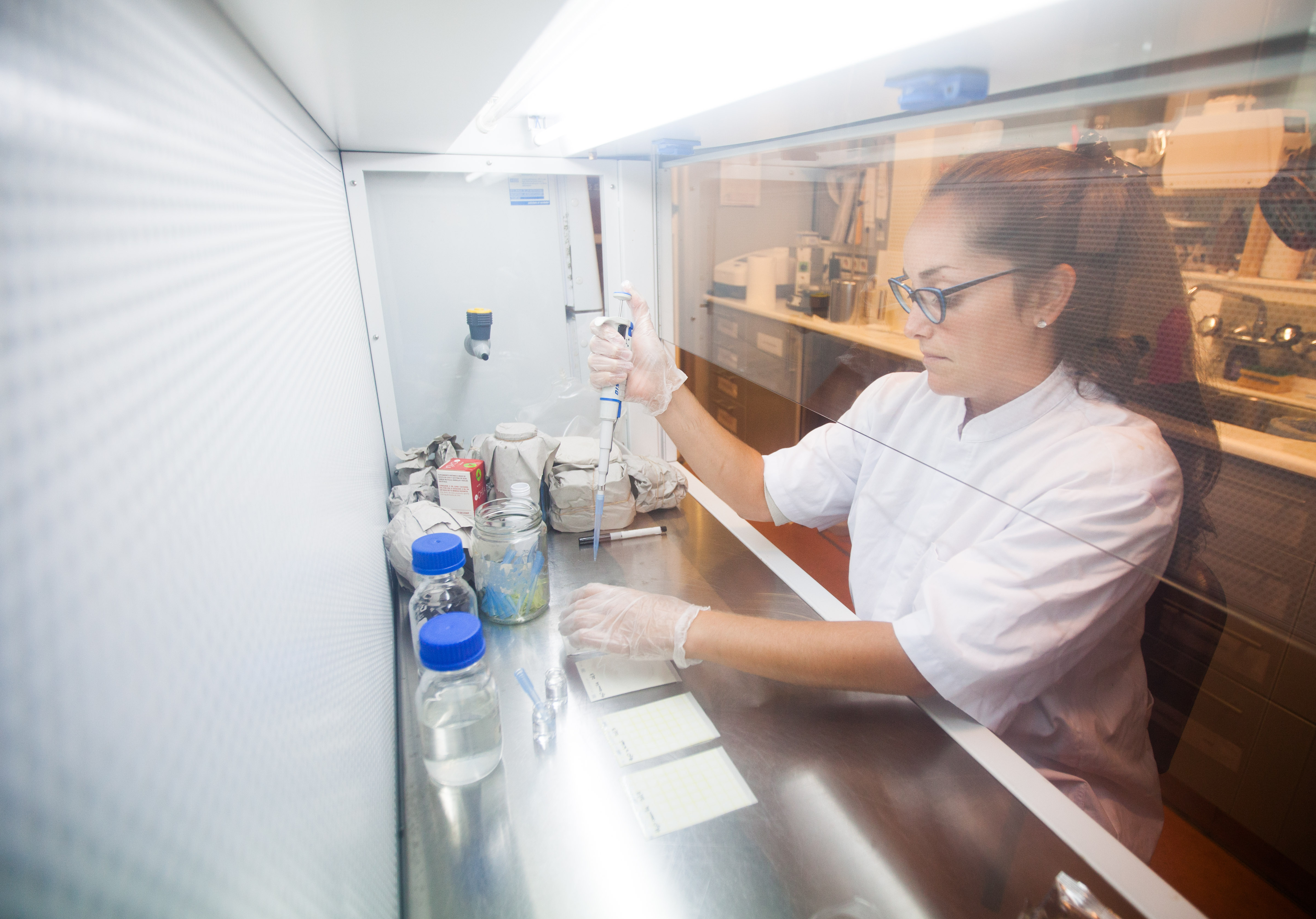 Lipomize Nanobio Solutions joined the PTLC Business Incubation program in May 2012. After moving to its next stage of development, it is currently preparing its premises to move to the pre-established business sector.
It specializes in biotechnology security, and its entrepreneurial team includes professionals with different fields of expertise related to this venture.
Lipomize SRL is a private company that manufactures bespoke liposomal technology and products aimed at the pharmaceutical, cosmetic and food industries.
Its mission is to develop first-rate products and services using liposomal nanotechnology in order to help its external customers meet their strategic targets.
Its vision is to develop a liposomal technology platform and become a consolidated leading company at the national and regional levels.