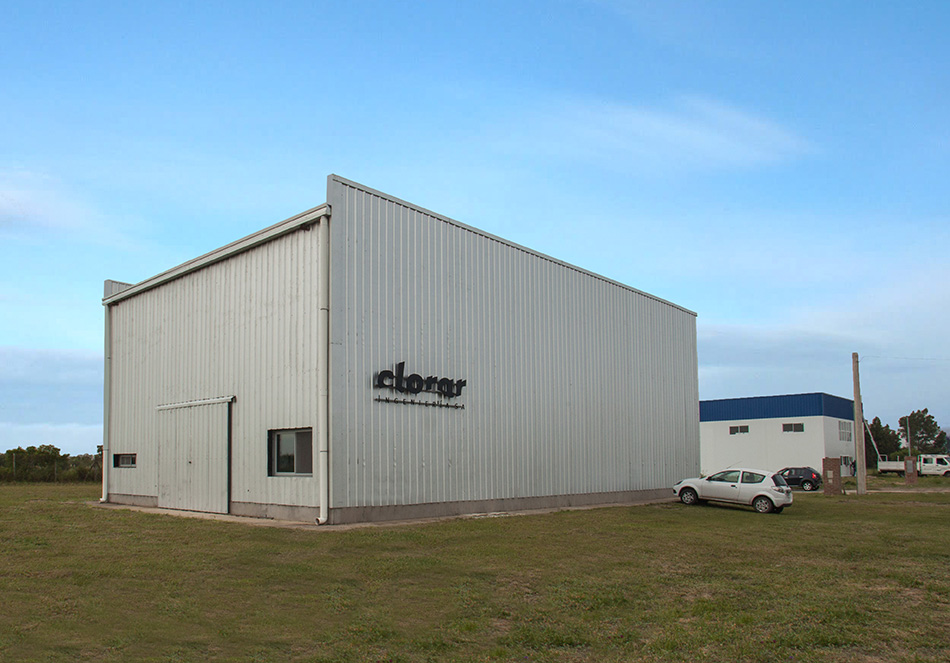 Clorar Ingenería SA joined the PTLC pre-established business sector in May 2015.
It specializes in consultancy, research, development and design of processes and equipment aimed at the chemical industry.
Its entrepreneurial team includes professionals with expertise in chemical engineering, mechanical engineering and biotechnology, who work in close collaboration with a group of consultant professionals in other fields such as automation and civil, electronic and mining engineering, when necessary. This interdisciplinary work team makes Clorar Ingeniería S.A. the perfect choice for complex engineering projects.
Parque Tecnológico Litoral Centro
Galería de Imágenes