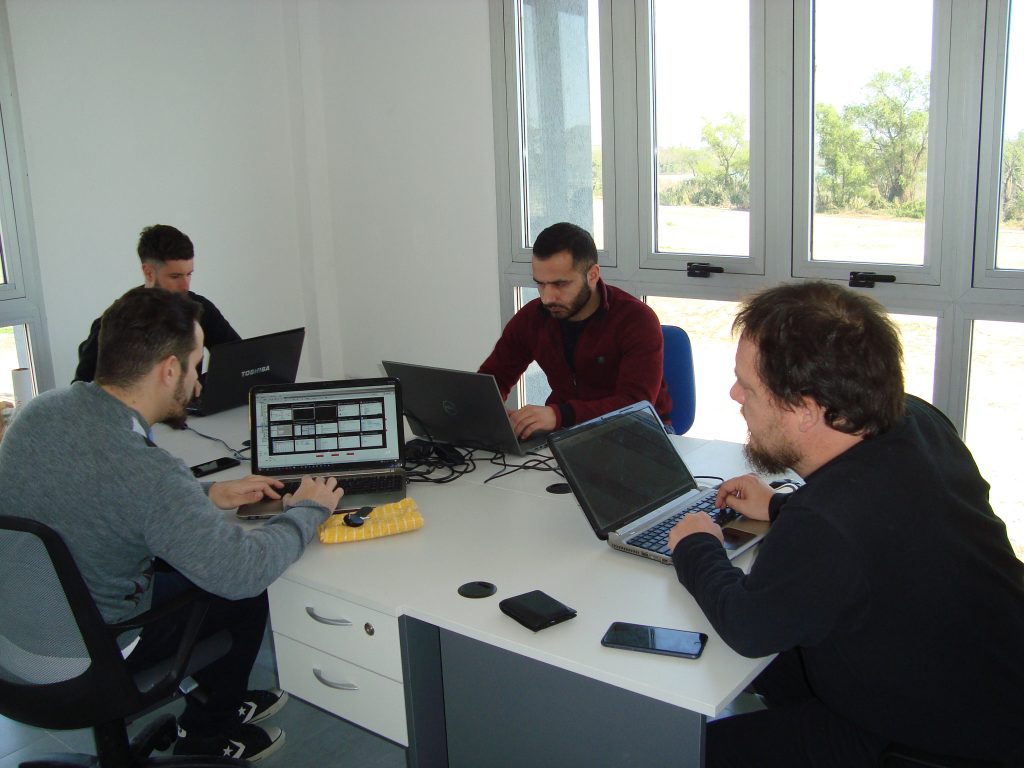 Asso joined the PTLC Business Incubation program in April 2008 and was an incubatee until April 2018. After moving to its next stage of development, it currently sets up in the ICTs Office Building at the pre-established business sector.
Asso specializes in ICTs security and its entrepreneurial team includes four IT engineers and one Syrian network engineer.
Their goal is to develop IT bespoke solutions to assess, audit and strengthen companies' IT systems.
The services and products offered by ASSO Network Solutions are as follows:
– Security assessment and audit services;
– External and internal penetration testing;
– Security expert advice on production and new networks infrastructure;
– Development of micro-software solutions for the management and administration of networks, devises and servers;
– Development of solutions for the safe and secure use of mobile devises;
– Training into state-of-the-art telecommunication equipment.